"Although I live in Sacramento now, my roots are FIRMLY planted in the Bay Area. Oakland, CA to be exact. Born in Berkeley, raised in Oakland, some of the best years of my life were spent there. I was introduced to cultures from around the world, right down the street from my house.
The food is better. The events are better. The Town is better.
Oakland was the only correct place to base the Michael Taylor series. Not only do I know everything about the place and can paint the most vivid picture, but the character I wanted to portray embodies everything I love about the professionals in Oakland. Tough, smart, and passionate. My main character had to have those qualities and the Bay breeds people like that. Michael is from Oakland, born and raised and I hope he represents everything that this great about The Town."
Facts:
Incorporated in 1852, Oakland is the eighth-largest city in California, with a population of about 410,000 and a wealth of resources and opportunities. Located on the east side of the San Francisco Bay, Oakland is bordered by 19 miles of coastline to the west and rolling hills to the east, which provide unparalleled vistas of the Bay and the Pacific Ocean.
Geography:
Total Area: 78.0 square miles
Latitude: 37°48′19″N
Longitude 122°16′21″W
Highest Point: Grizzly Peak Blvd. 1,760 feet
Lowest Point: Sea Level
Average Altitude: 13 feet
Weather:
Average Annual Precipitation: 23.96 inches
Average Temperature July: 73 degrees
Average Temperature December: 53 degrees
Real Oakland Locations Featured in the books:
Inside Out
Bay Bridge
Lake Merritt*
Oakland PD*
Port of Oakland
Nations Giant Hamburgers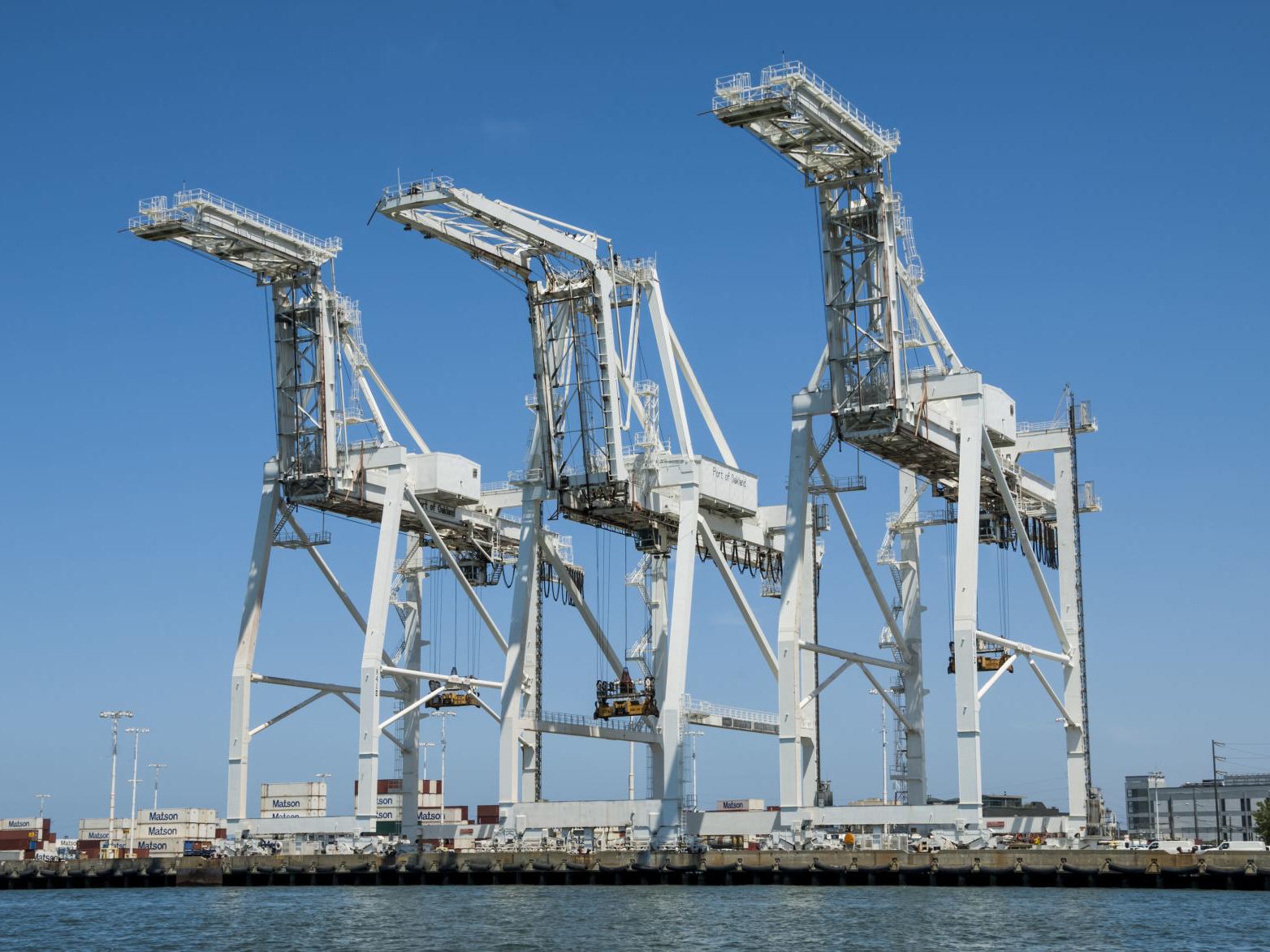 Stitches
Cleveland Cascade
90th and MacArthur
Hegenberger Road
Cybelle's Pizza
Mill's Hoagies
Chinatown
Pintoh Thai
Rotary Nature Center and Waterfowl Refuge
El Jefe
Homeroom Mac and Cheese
Oakland A's Headquarter
She
Kwikway
Skyline High School
The Home of Chicken and Waffles, 
Gypsy's Tarttoria Italiana 
Arthur Mac's Tap Shack
Lake Merritt Bonsai Garden
Kaiser Convention Center, 
Rosamunde Sausage Grill
Redwood Regional Park
Children's Fairyland
*These locations are mentioned in all of the books. Lake Merritt is where Michael lives and Oakland PD is where he works.
Facts were gathered from https://www.oaklandca.gov/topics/facts-about-oakland
Learn More: https://www.visitoakland.com/
Processing…
Success! You're on the list.
Whoops! There was an error and we couldn't process your subscription. Please reload the page and try again.